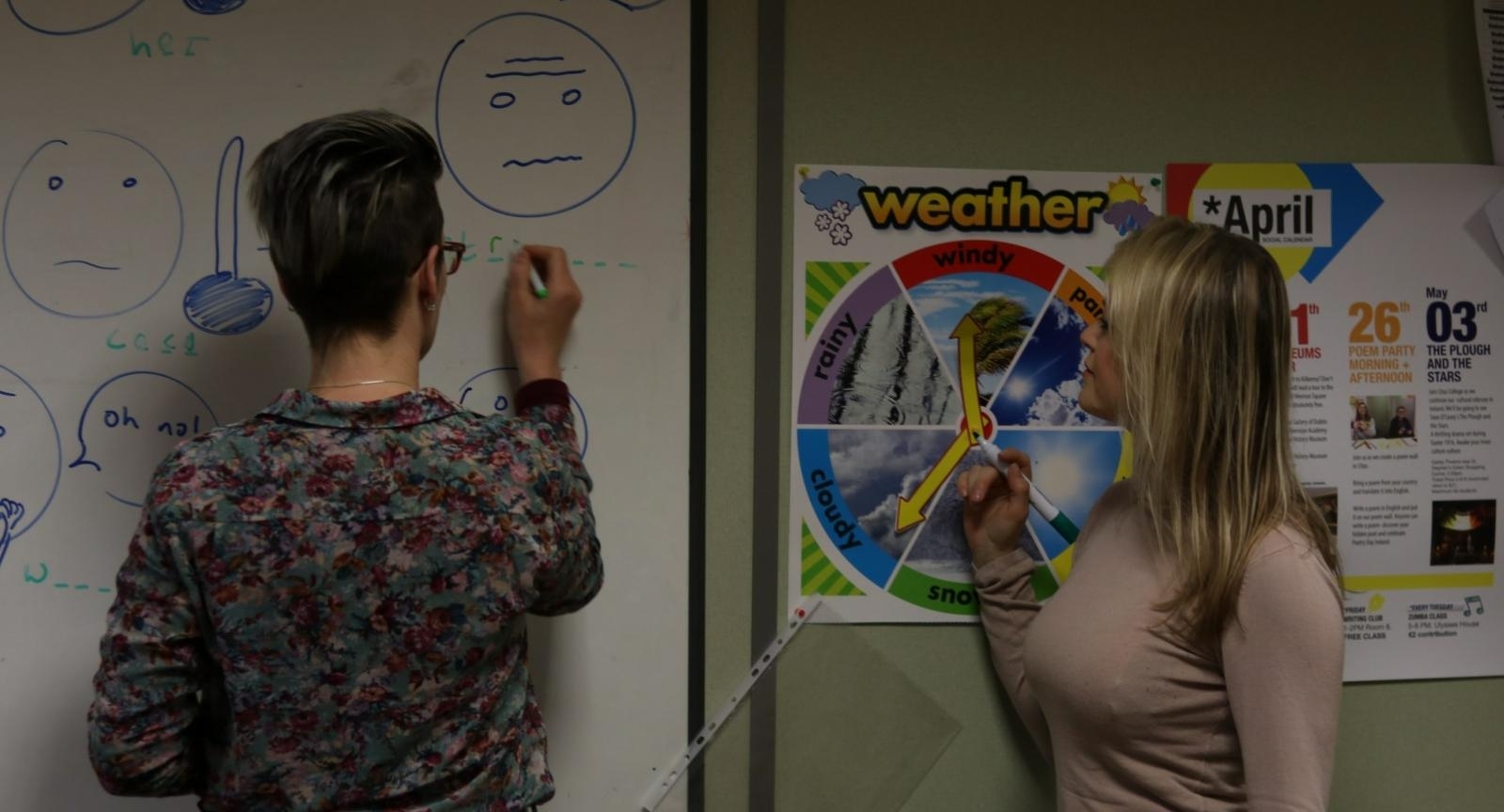 Citas College was established in 1996 with the aim of providing quality adult education that encourages both diversity and equality in a friendly multi-cultural environment.
Experienced qualified teachers
All our English Language teachers have a minimum of a university degree and an ACELS certified qualification in teaching English as a foreign language.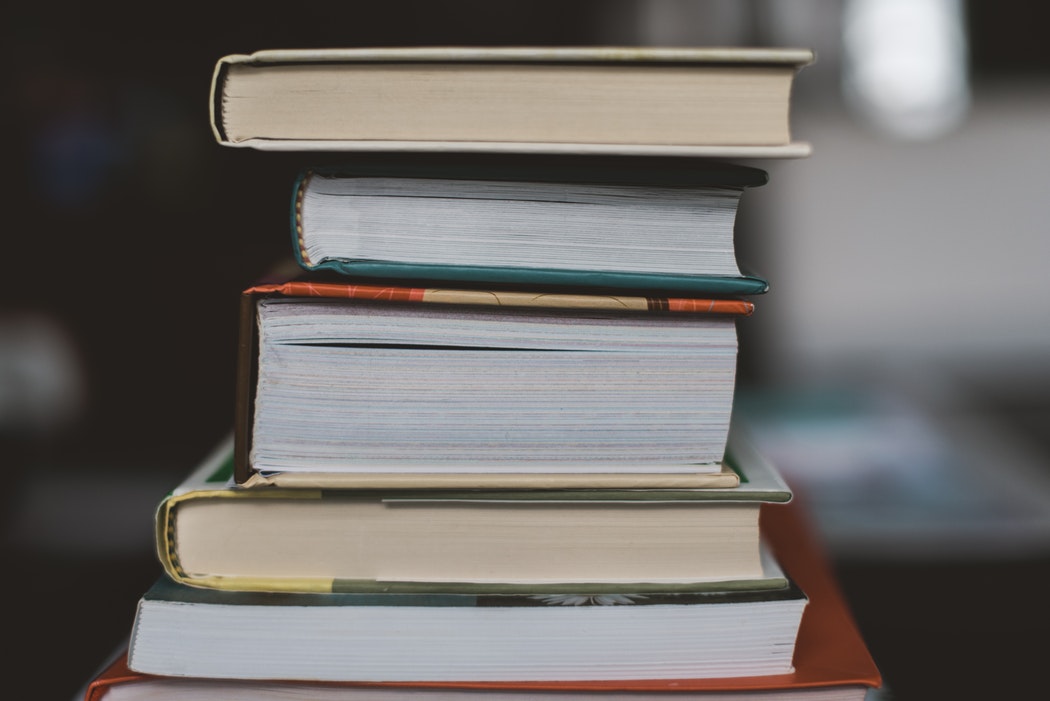 With a maximum of 15 students in each class, lessons are interactive and engaging. Our multi-cultural groups provide the opportunity to develop genuine communication strategies and to learn about different cultures from all over the world.
Modern comfortable building
Our bright new building provides a comfortable place to learn English. We provide a spacious relaxation area for students with free wifi and computer access.
Central City Centre Location
Located in the heart of Dublin City Centre, Citas College is close to Connolly Station – a communication hub for the train, the DART and the LUAS. It is minutes away from the shopping and tourist precinct of O'Connell Street /Mary Street/ Temple Bar. This central location offers the school the opportunity to set learning into the context of the rich cultural environment at its doorstep.
Commitment to academic success
Our English language programme provides a learning pathway for students to obtain constant feedback and support as they improve their language skills. With weekly tests, monthly assessment and external end-of-course examinations, students are individually supported to fully achieve their learning potential.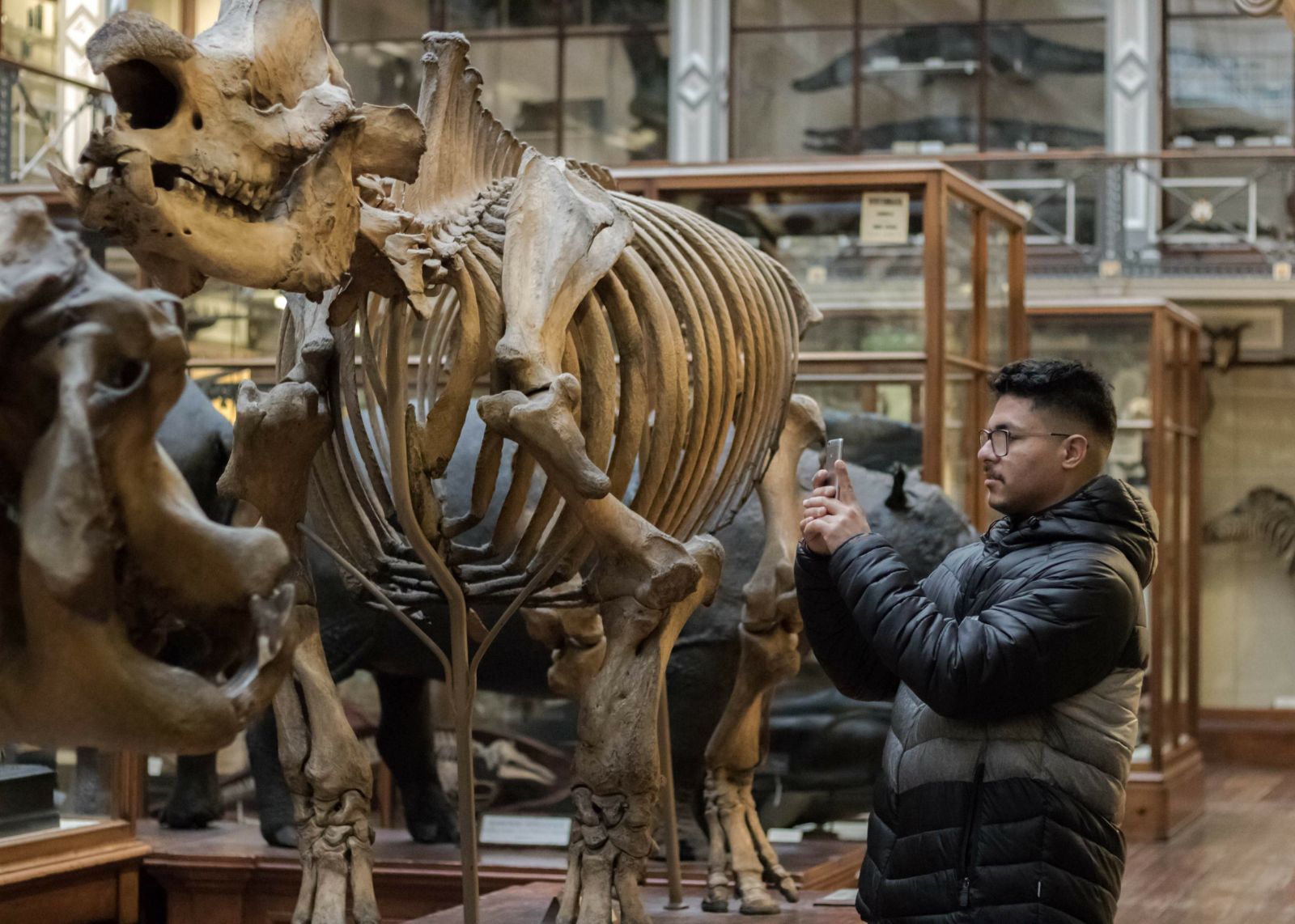 Authentic delivery of language learning
Language teaching is delivered as authentically as possible, with real language and genuine communication taking place in the classroom. Learners are also provided with opportunities to extend their communication reach to the real world outside. As well as taking trips to galleries and museums, learning activities include project work which requires going out into the English-speaking environment to gather information, develop cultural awareness and interact with English-speaking people.
Placement Test
This test requires you to have a Gmail account. If you don't have one, please can you take a moment to creat one.
Your test result is just one part of your Engish level. This test combined with a speaking exam will determine your final level. An academic expert will talk with you prior to your placement in an appropriate class. Therefore, we advise you to do the test by yourself . Do not seek help from others. Thank you!
Policy and Procedures
Cancellations & Refund Policy
Attendance Policy
Expulsion
Sick Leave
Complaint Policy
Learner Protection
Through our Partnership with O'Driscoll O'Neill, Citas provides its students Enrolled Learner Protection to protect students.
What else you should know
First day of class
You normally start on a Monday morning. We call it the Induction Day. During your induction:
- We will show you around our school and all the facilities.
-We will discuss the rules, regulations and school policies including attendance / holidays.
- You will meet people, Director of Studies, Assistant Director of Studies, Student Support Team etc.
- We will inform you about the Heath and Safely regulations and procedures, e.g., fire drills etc.
- You will take a speaking test and be informed of your starting level and class.
- We will place you in a class and organise your timetable and all the materials you will need.
- We will explain about the end-of-course exam.
- Answer any other questions that may arise.
International Student Visa
Getting an International Student Visa in Ireland The main conditions of being a full-Time English Language Programme Non-EEA student are: The maximum time a student may stay in Ireland for the purpose of attending courses at language/non degree level is limited to two years (new regulation October 2015). The conditions below must be compiled with:
You must have a Letter of Acceptance from the college, confirming you have been accepted and enrolled on a course of full-time day-time education involving a minimum of 15 hours organised daytime tuition each week between the hours of 9am and 5pm
You must have proof that fees have been paid to the college. Where your fees are below €6,000, the full amount of the fees must be paid in advance.
You must have access to €3,000 at first registration. This is in addition to your course fees.
– You must comply with Medical Insurance requirements.
Study Requirements
In order to comply with the conditions of the International Student visa, students are required to attend class for 15 hours per week for 25 weeks and to sit an external end-of- course examination (TIE/ PTE Academic).
On enrolment, Citas College gives each student a written timetable clearly identifying the daily and weekly tuition times, with defined course commencement and course completion dates. Holiday periods must be agreed at this time. The individual programme schedule (including holiday periods) must be presented by the student for inspection to the Immigration Officer during the student's registration at the GNIB.
The programme timetable must be set out in such a way that holiday periods cannot at any point exceed 1/3 of the total weeks elapsed (front-loading of holidays is not permitted).Entitlement to Work (Casual Employment) Students who are attending a full-time course of 8 months duration (new regulation October 2015) are entitled to seek employment on a casual basis.
Casual employment means you can work for 20 hours per week during term time or full-time (up to 40 hours) during June, July, August, September and between 15th December and 15th January.
Some useful websites to find a job in Ireland: